Design Build - Commercial & Retail
Being a design build contractor has been a staple of our business since we were founded in 1992. Helping customers achieve the look and feel of their locations is what we do. With our team of in house architects and specialty builders, we have the know how and the experience to create a space that not only people want to work in, but also makes customers stop and admire.
​
We not only specialize in interior design aspects, but are fully equipped to white box and clear a location to prepare it for a new tenet. From start to finish we have got your covered and function as the one stop shop for all your needs.
Join Our Growing Family of Clients!
Interior & Conceptual Design
Our team of in house graphic designers and interior decorators ensure that your locations have the look and feel that you are going for. Whether you are looking for a trendy conceptual package or modern sleek design, we have got you covered. We want to help bring your future to life and give your buildings the awe factor to everyone who enters your doors. We specialize in all facets of T.I. and remodeling stages for any type of business.
​
Let us help bring your visions to life and give you the look and feel you want down to the very last detail. It's your world, and we just want to create it for you.
Service Division
Design it, build it, service it. This is the motto we bring to all of our clients. Not only can we take your vision and bring it to life, we can service every aspect of your building. There is no job too big or too small, as we want to ensure that every aspect of your building is serviced and maintained.
At Frontline STC, we are proud to function as a turn key solution to our clients. We operate as a fully licensed, one stop shop for anything and everything our clients may need. Our clients love what we offer because they know we get the job done. We separate ourselves from the competition by offering all of our work from within our company. We are a collection of builders, designers, installers and industry leading minds that are capable of handling any project.

We make it a priority to go above and beyond what our clients ask of us. Design it, Build it, Service it, that's the Frontline way. Check out the link to our connect page to learn how to get in touch with us and see what we can do for you today.
Testimonials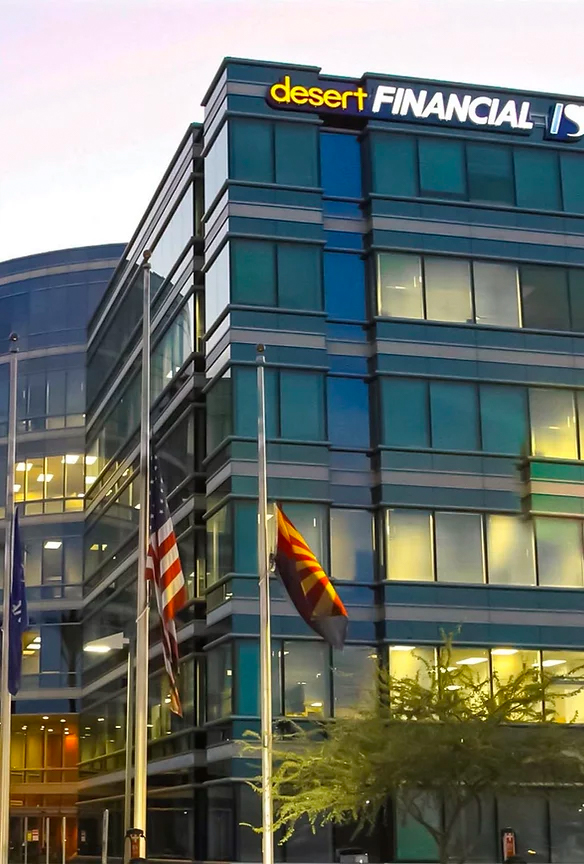 "We have had the pleasure to work with Frontline on a few projects and truly enjoy working with Morgan and his team. From conception, design, execution, through to completion, the group is well trained for all aspects. Communication is an essential part of projects. Frontline does and excellent job of utilizing the daily reports to keep all stakeholders in the loop on the progress of the project. Morgan and his team commit to 100% satisfaction and makes the client feel comfortable about addressing concerns.

We are happy to have found Morgan the Frontline team!"

Brenda Sharpless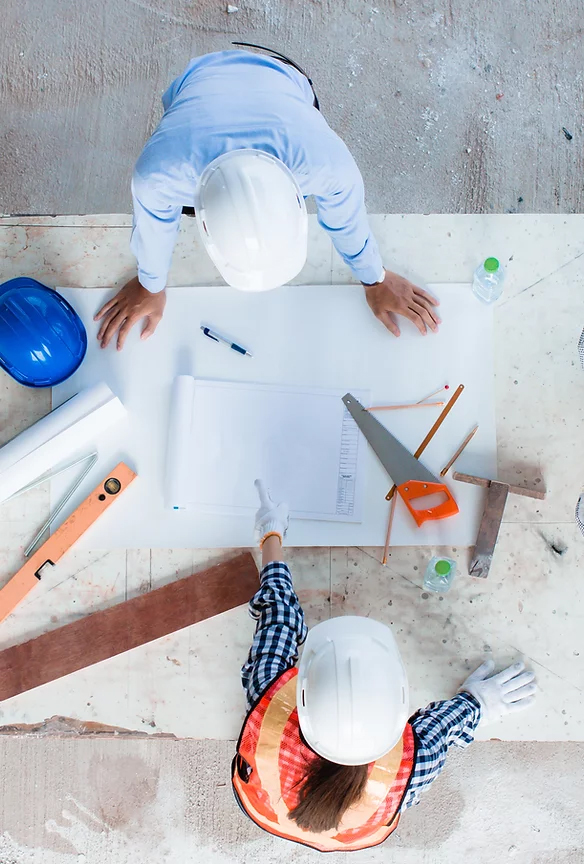 Tucson Federal Credit Union was introduced to Frontline, STC, in July of 2017. Frontline came to us highly recommended by another vendor to reconfigure our drive thru, which included all ITM installations. Frontline worked with us to develop an implementation strategy that would cause the least amount of member experience disruption, working unconventional hours to accomplish as much as possible in a limited timeframe. Frontline, STC met every timeline, stepped in when needed for things that were not part of the scope, communicated throughout the entire process, and were terrific with our members and employees. Since the original ITM project in 2017 we have continued our partnership with Frontline including additional technology deployment projects and branch remodeling needs. We consider them an important partner and have projects planned for 2021, putting us in a four-year trusted relationship.

I would recommend Frontline Construction to any business that wants to engage in a relationship where transparency and integrity are prioritized.



Krystal Adams
Connect
CSLB #660188 CLASSIFICATIONS "B" AND "C7"ACO 7289 AZ LICENSE ROC #323175